I teach courses and workshops, organize coaching groups, give motivational talks, and offer personal coaching for writers and other professionals.
My coaching emphasizes the client's relationship to writing and the practical steps to make progress. This approach differs from typical writing support because the focus is not on the text.
This type of coaching can help in, for example:
Creating a writing habit
Finding time for writing
Overcoming procrastination and writing blocks
Finishing projects
Strengthening your voice as a writer
Co-authoring: planning the process and overcoming challenges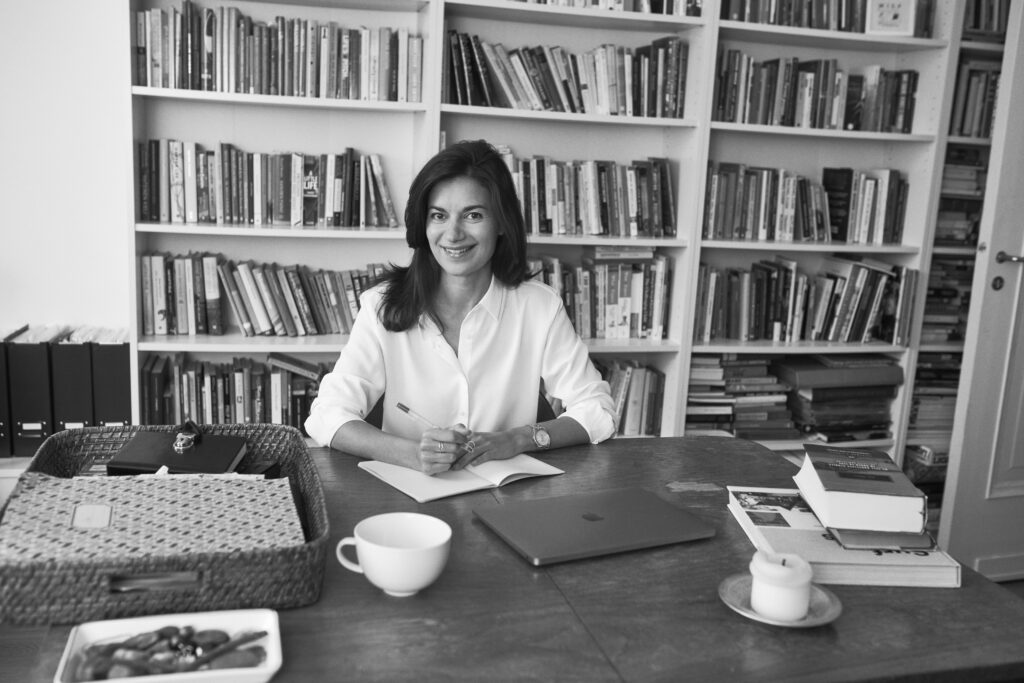 The writer and the process
Psychological coaching is suitable for relatively experienced writers who need support in some aspect of their process. It is also helpful for other professionals who need to write for their work, or who wish to write for personal fulfillment.
The assumption is that you are already familiar with the basic aspects of writing in your genre – or, if needed, you can get more technical writing support elsewhere.
However, deepening your understanding about the process will also help improve the quality of your writing.
When we work together, writing is used as a tool, but not as something to be evaluated. My approach draws on insights from cognitive and behavioral psychology, creative writing, and poetry therapy.
I work with all kinds of writers. Together, we will approach writing as a comprehensive activity. You can write any kinds of texts, on any topic and in any language, as long as we can communicate fluently in English or Finnish.
I coach via online platforms (Zoom or Teams) or at the client's location.
Who benefits from psychological process-based writing coaching? (Read more)